Sunday Services
Lighthouse Outreach Center has 24 Parent Affiliated Churches under the Assembly of God General Council.
About Us
In September of 1996, Lighthouse Outreach Center began in a small garage with a large amount of passion. With only four families including Reverend Joe Hunkin, his wife, and two children, we set out to worship the Lord and to see how He could use our humble beginnings.
Visiting
If you are visiting please see one of the deacons or ushers in the back to see how can "serve" with us during the week.
Have Kids?
Sunday School is the teaching foundation for the Lighthouse Outreach Center.
Get Connected
Check out the different ministries that you can connect with. It is what we do best here at Lighthouse, serve.
Service Times
Join us:  Sunday: 9:30am & 2pm *This Sunday 11 Aug. we have only one service "Holy Communion" followed by potluck.                                    Monday: Bible Study @ 6:30pm   Tuesday & Thursday: Prayer Meeting @ 9am                                                       Fridays: Youth Nite @ 6:30pm *Youth Nite is cancelled this week.   Saturdays: Corporate Prayer Meeting @ 5am
The Lighthouse membership covenant
Having received Christ as my Lord and Savior and been baptized, and being in agreement with Lighthouse statements, strategy, and structure, I now feel led by the Holy Spirit to unite with the Lighthouse  church family. In doing this so, I commit my self to God and to the other members to do the following: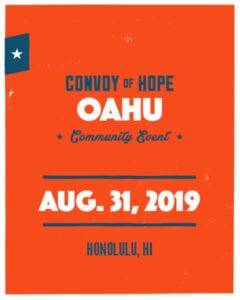 CONVOY OF HOPE 2019
maximized mandhood 2019
Maximized Manhood 2019
Get motivated!  Success, Identity, Purpose & Brotherhood. Click on "more info" below to register for the upcoming Christian Men's Network Summit in Hawaii.